The treatment of water for industrial and municipal uses is one of the main concerns in our society, considering that technological processes as well as the life on the entire planet dependent on the quality of this resource.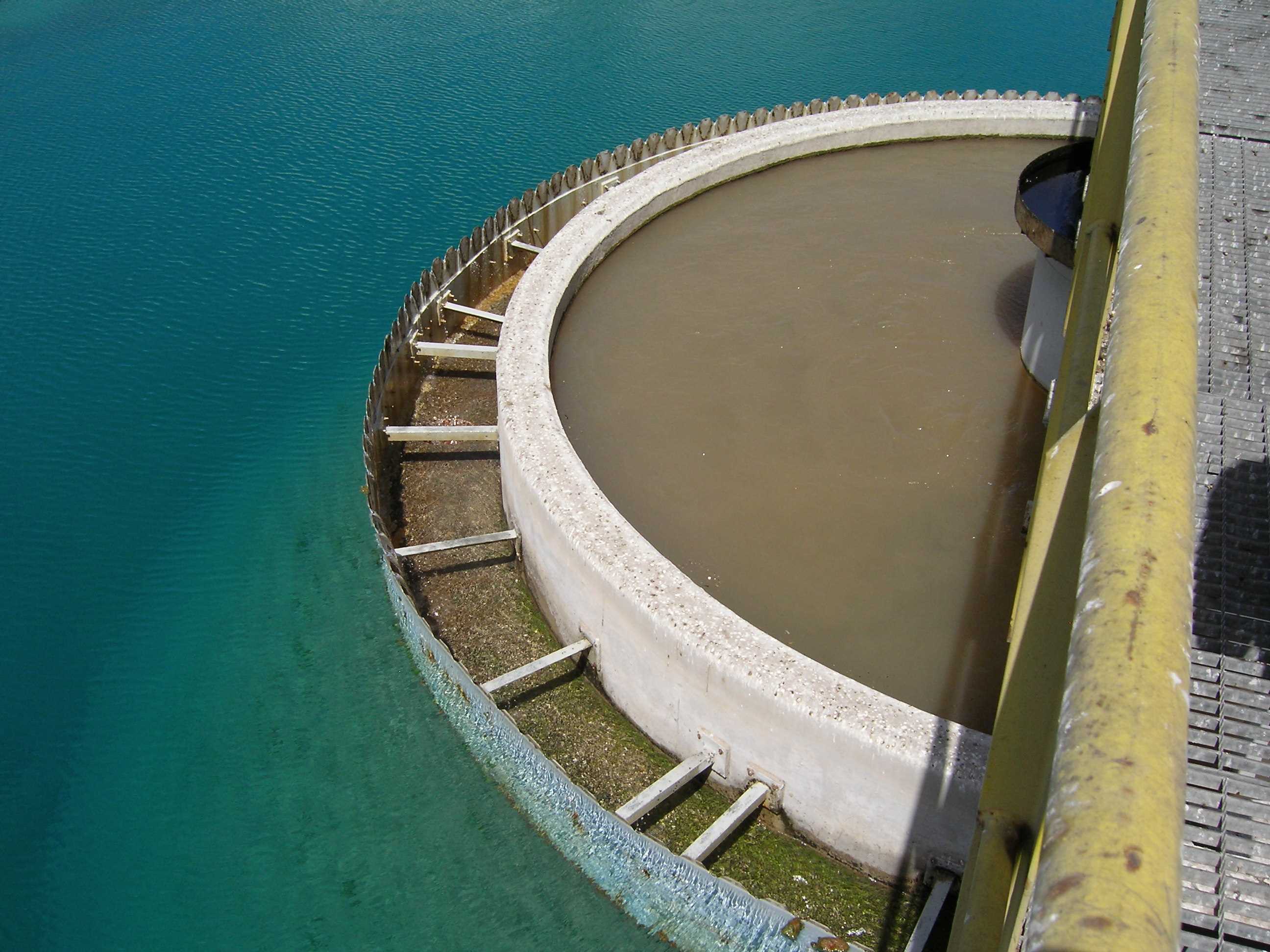 The continuous growth of consumption generates enormous quantities of liquid and solid wastes therefore the industrial world needs to address not only the ecological aspect of this situation, but also its economical impact.
People's lives and healt are directly influenced by the air that is available for them to breathe. If we do not control the gaseous emissions for industrial and municipal sources in a short time, our planet will be covered with a very dangerous grey cloud.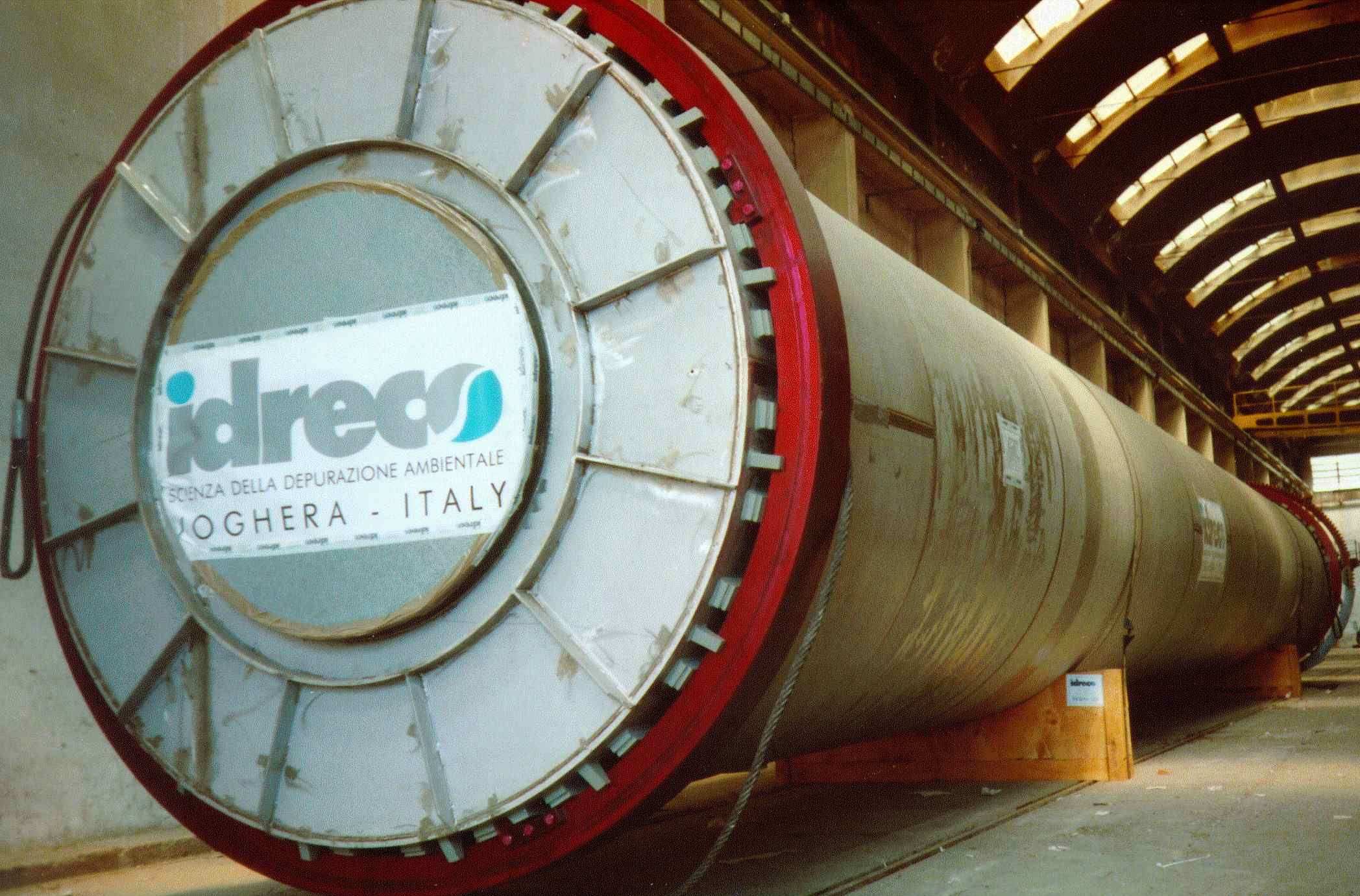 In 1993 IDRECO S.p.A. acquired Del Monego, a company designing and supplying dryers, calciners and incinerators since 1935. These industrial equipment and complete plants have been therefore sold in the recent years as part of the IDRECO.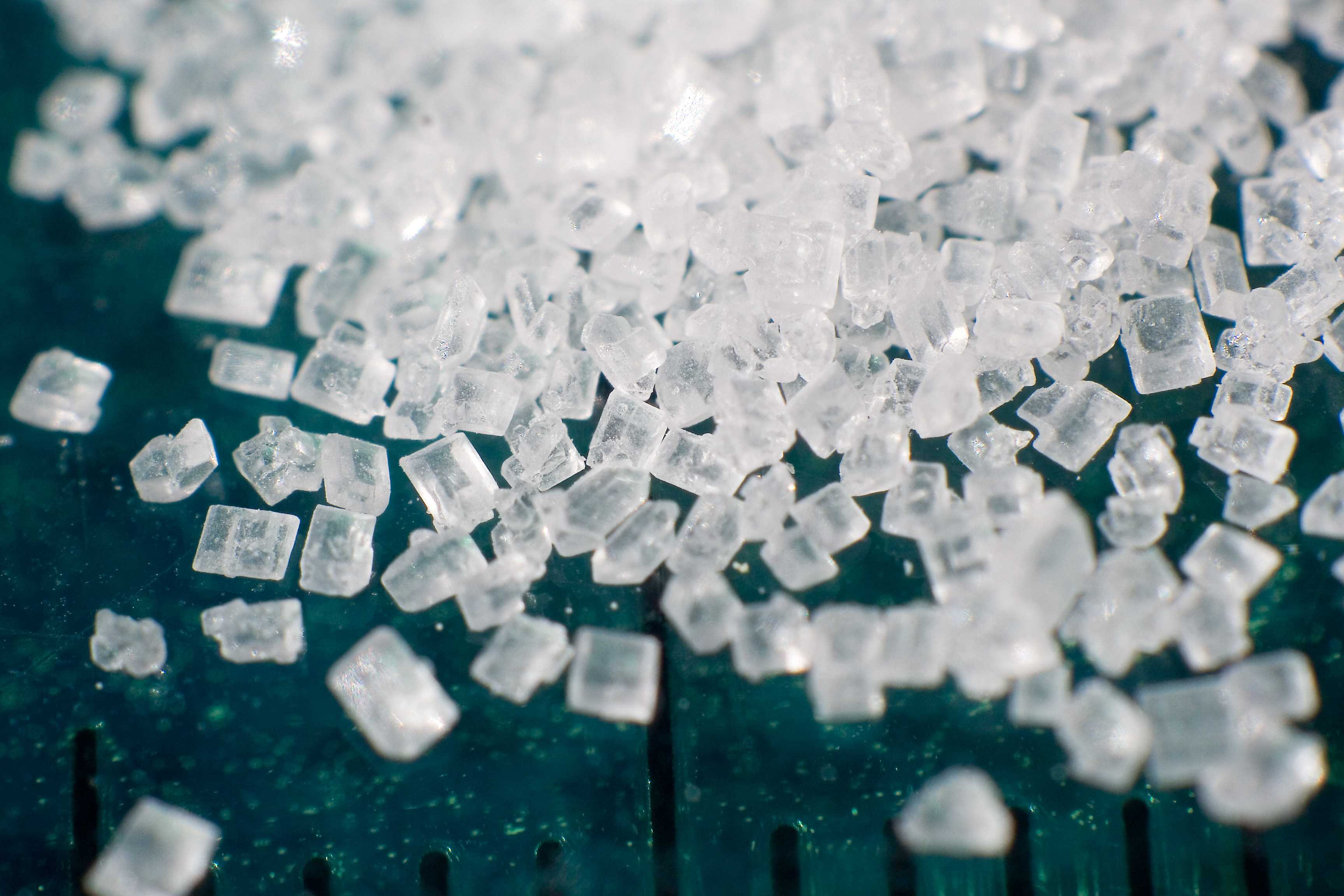 Together with the undertaking towards solving the most complex and significant environmental problems, IDRECO has become a principal supplier of systems and processes of the food industry.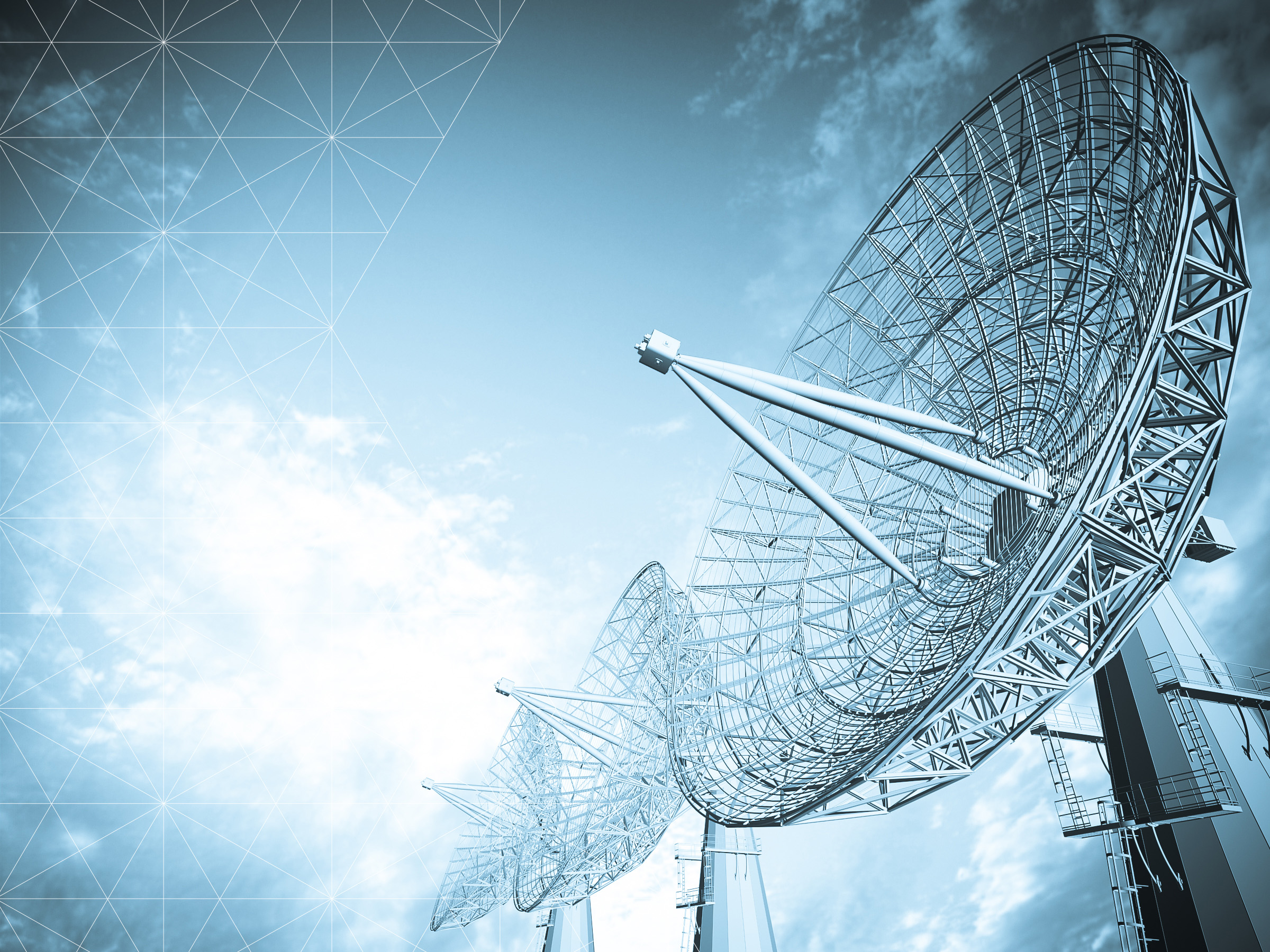 Turn key supplier & system Integrator of VSATs & terrestrial communications solutions in Maritime, Construction, Oil & Gas, TV and radio Broadcast fields. Design, engineering, supply, start – up and maintenance of customized sizing, scalable solutions IDRECO is committed in developing and implementing new technologies such as 5G, satellite connectivity for IoT environments and real-time & proactive advanced monitoring system.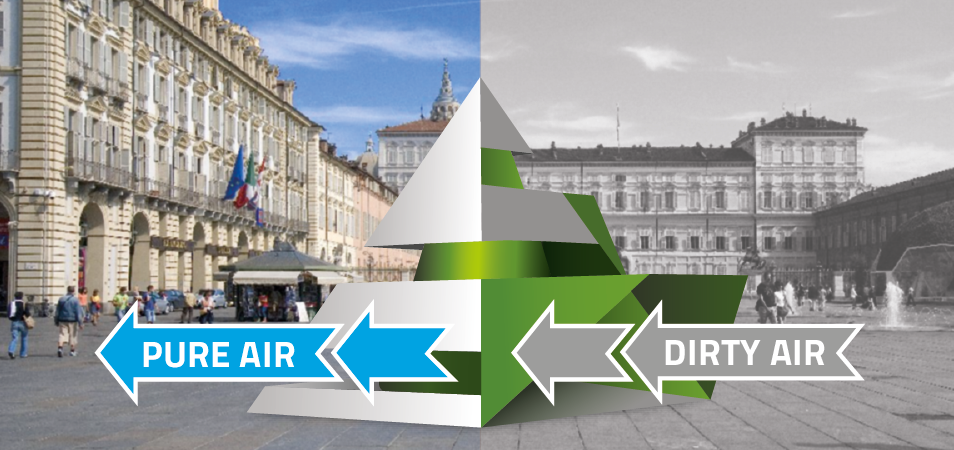 Our health is important. PM 10 and PM 2.5 are particulates and fine matters diffused in the air anyone of us breaths and are one of the main causes of some widespread diseases. IDRECO Air Pollution Mitigation System, named "PM Capturer", is able to retain 99% of the particulate present in the air improving its quality. PM Capturer systems create Smart Areas within our cities: areas where concentrations of fine dust are significantly reduced, guaranteeing better air conditions for the benefit of each one of us. PM Capturer can be also equipped  with additional accessories to perform specific treatment (anti-odor, in-line sterilization with UV-C …).